Welcome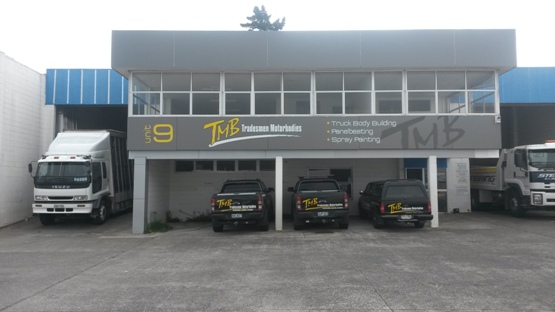 Tradesmen Motorbodies the one stop truck shop. Whether you are building new or modifying existing it can all be done here.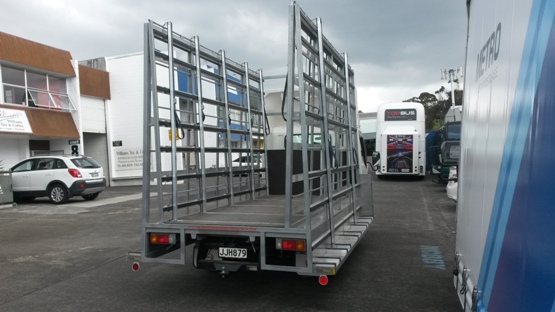 What we do
Check our Services to see if we can help you.
Truck Body Building
Spraypainting
Panelbeating
Read on for more information on how we can help you, or Contact us.